About MD Plastering
So you'd like to know more about our plasterers – thanks for your interest! Just read on to determine whether we're the right fit for you…
Superior Plastering Services in Sussex
WHO we are
We're MD Plastering – a team of dedicated, professional, and fully qualified plasterers.
We thrive on providing reliable services to the domestic and commercial market.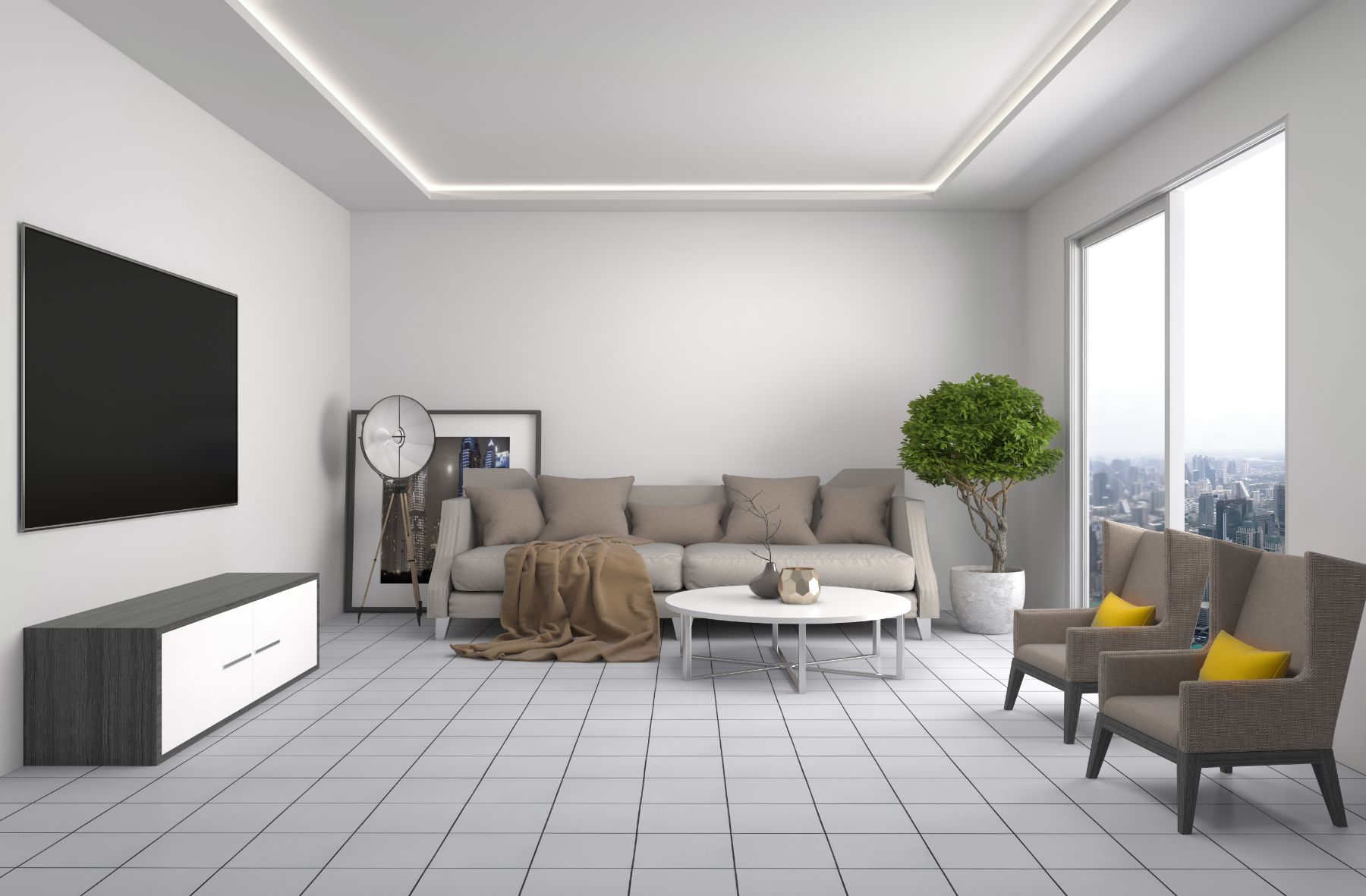 WHAT we do
We offer a wide range of plastering services, which include:
WHEN we began
MD Plastering was established in 1991. That means we can offer almost 25 years of experience to every project we undertake.
WHERE we do it
We're based in Bognor Regis, but are happy to take on work throughout Sussex. So whether you're based in Fetcham, Bookham, Epsom, or beyond – we're keen to hear from you!
WHY we do it
Here at MD Plastering, we think that domestic and commercial properties should look their best and perform to their full potential. With quality plastering, you'll go a far way to achieving both these objectives.
Whether you'd like to build on the aesthetic appeal of your home with coving or rendering, or you want to further its thermal efficiency with external plastering, we work to help add value to your property and improve your quality of living in the process.
If you have any other questions about our plastering team, please don't hesitate to contact us.
Catch us on the company mobile on 07702 134 937, or contact the office on 01243 936768.
Alternatively, feel free to drop us a line via our contact page