Quality Professional Plasterer in Worthing & Shoreham
We are a small team of reliable and experienced plasterers who pride ourselves on providing the best quality plastering services in Worthing and the surrounding areas. We have been improving the domestic and commercial premises of Sussex since 1991 and we have built up an excellent reputation for first class quality and customer care.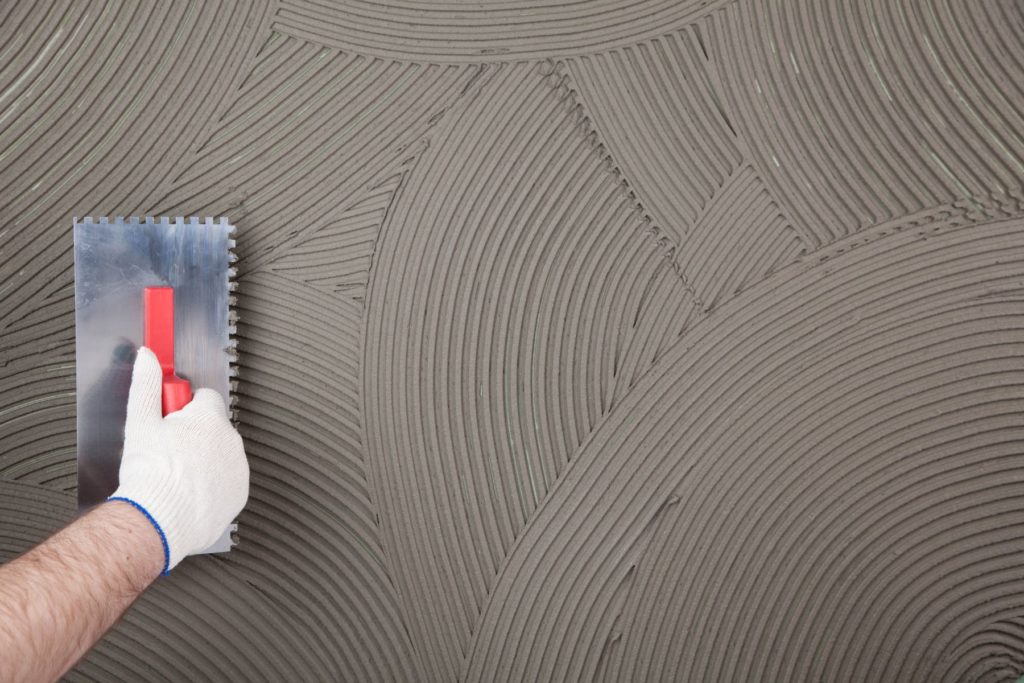 MD Plastering offer the following services:
WORTHING CEILING REPAIRS
Don't leave your beautifully decorated home with ugly ceilings. If your ceiling has been damaged by water penetration, is cracked or peeling or has holes in it caused by electrical appliances that have been removed. We can repair your ceiling, with the minimum of disruption.  There are various methods of repair according to the type of ceiling you have in your home; but the end result will always be a professionally repaired ceiling that restores your room to its former glory.
WORTHING RENDERING
Rendering can be painted, coloured or textured and it is used on exterior walls to give a building a more attractive appearance and protect it from the weather.
Exterior Rendering -Give your Home a Make-Over
Rendering can completely change the look of your property, giving it a new style and colour. Alternatively a re-render can spruce up your home giving the exterior a clean, fresh appearance.
If you have had a new extension built, or a new garage, having the breeze blocks rendered will add protection and give the building a more attractive finish.
Interior Rendering – Transform your Interior Walls
A new render can make a huge difference to the inside of your home, you can take the opportunity to create a focal point, or make your rooms look like new again.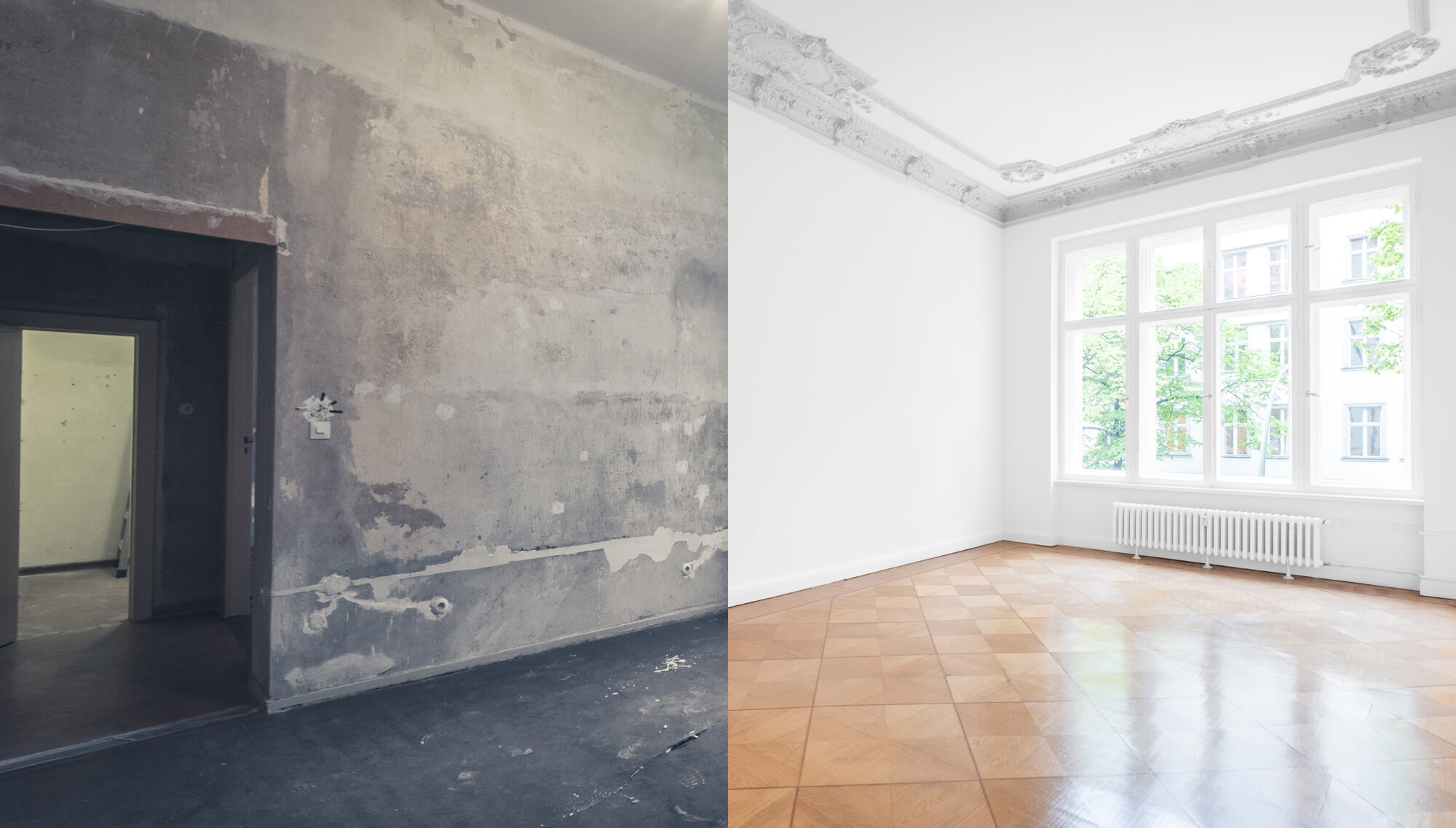 WORTHING PEBBLE DASH
Pebble dash is a common method of providing you with an attractive and easy to maintain exterior by covering a coat of wet rendering with small stones that stick to the cement and then dry, providing a weather proof surface.
Pebble Dashing – A Low Maintenance Solution for your Home's Exterior
If you want an attractive, low maintenance exterior then pebble dash is the answer. It is hard wearing and repels water better than brick, which means your house looks good for longer. You can choose ordinary pebble stone which can be painted to achieve a coloured surface, or spa stone which has a natural colour and texture.
Free estimate from MD Plastering in Worthing
We supply plastering services to private homes and commercial businesses. It doesn't matter whether the job is big or small, we will provide you with a free estimate that clearly outlines the work to be done and the costs involved.
Get in touch with us today by filling in the contact form and we promise to get back to you within 24 hours.
We are friendly, reliable and trustworthy and our aim is to provide you with a service that you will recommend to family and friends.