Exterior Plastering (Insulation and Rendering)
In addition to internal plastering, the team here at MD Plastering can be appointed to help on building exteriors, too. And from rendering to insulation, our professional team has your needs covered.
Is external plastering right for you?
Plasterers are enlisted for a wide range of reasons. Whether you're looking to increase the energy efficiency of your home, or want to improve the aesthetic appeal of your commercial building's exterior, plastering is a wise investment.
Even if you're not sure at this stage what your building might need, our professional plasterers will be happy to offer free consultation when you get in touch today.

Why choose our plasterers?
MD Plastering will be able to diagnose and rectify issues with the insulation of your property, affording you many benefits, such as thermal efficiency and utility bill savings in the process.
If you need to spruce up the exterior of your home in order to bring it to the property market, our quality rendering service will accommodate.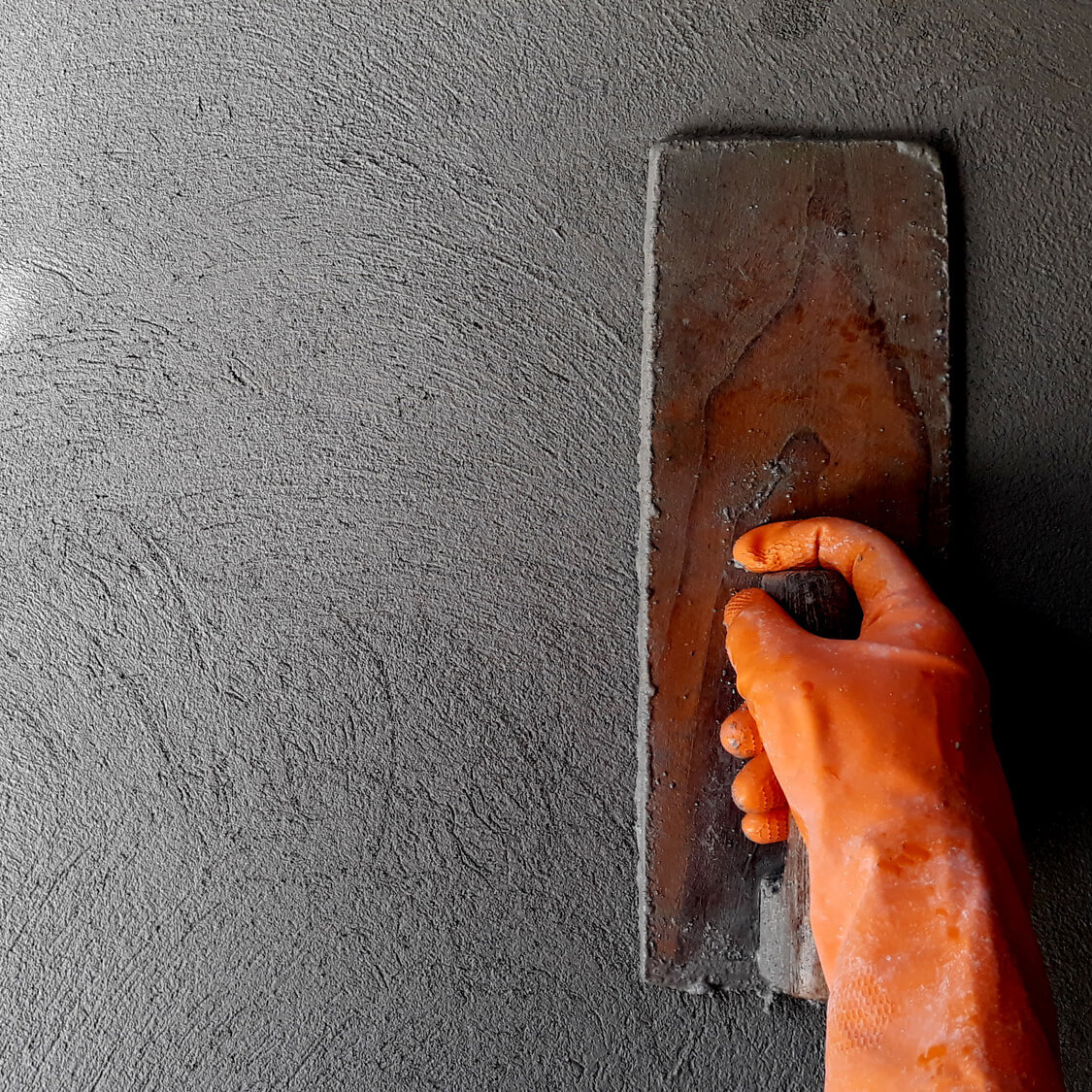 Speak to the Rendering Experts

The benefits of external plastering
By investing in your property with external plastering, you'll take advantage of:
Better insulation
Reduced utility bills
Improved thermal efficiency
Increased energy efficiency
A reduction in your carbon footprint
A more attractive property
An increase in your property's value
Maximised internal living space by insulating outside
And even more! Just get in contact with our professional plasterers to discuss the full range of reasons to invest in external plastering.
We've received many positive comments about our external plastering service
The exterior of one of the office blocks we manage was in big need of a facelift. MD Plastering was fantastic. They came around quickly to price the job, were competitively priced, and the work was completed to the highest of standards. Our tenants have commented on how much more impressive the building looks in front of their clients. We've kept MD Plastering's details on our books, and won't hesitate to use them again.
Don't hesitate to get in touch for our professional external plastering service
You can contact us via the company mobile on 07702 134 937, or get in touch with our office on 01243 936768. If you'd prefer to write to us, just fill in your contact details on our enquiry form, and we'll return your message at the earliest opportunity.