Experienced and reliable rendering and exterior plastering specialists in Selsey
Hello and welcome to MD Plastering. We one of the leaders in the field of house rendering in Selsey, Bracklesham and the nearby areas of Sussex. We specialise in all types of plastering and external rendering and use the latest systems to ensure your property remains insulated and looking good.
We have over 25 years' experience working in the plastering trade and have a huge range of domestic and commercial customers in the area. We have built up a solid reputation for the quality of our workmanship and customer service.
Our plastering services include:
Rendering
Pebble dashing
Ceiling insulation and repair
Damp-proofing
Fibrous plaster work
Coving
Property refurbishment
Screeding
Re-skimming
Insurance work
General small building work
Special plaster finishes, such as Venetian and polished plastering
We can help diagnose problems, offer guidance or rectify issues, so please call our team of plasterers today. We can be reached on 07702 134937 or 01243 936768.
Why use our rendering and external plasterers in Bracklesham
The exterior of any home is subject to weathering and erosion and if your house's render coating is not protected, problems might start to arise and if left untreated, will get worse and more expensive to put right as time goes on. There are many other reasons to consider new external plastering for your property:
Better insulation and improved thermal efficiency, so your property will stay warm in the colder months and cool throughout the summer months
Improved energy efficiency and therefore reduced fuel bills
A reduction in CO2 emissions, so you know you are doing your bit for the environment
Improved aesthetics so your property is more appealing
An increase in the value of the property
By insulating outside, you can maximise the internal living space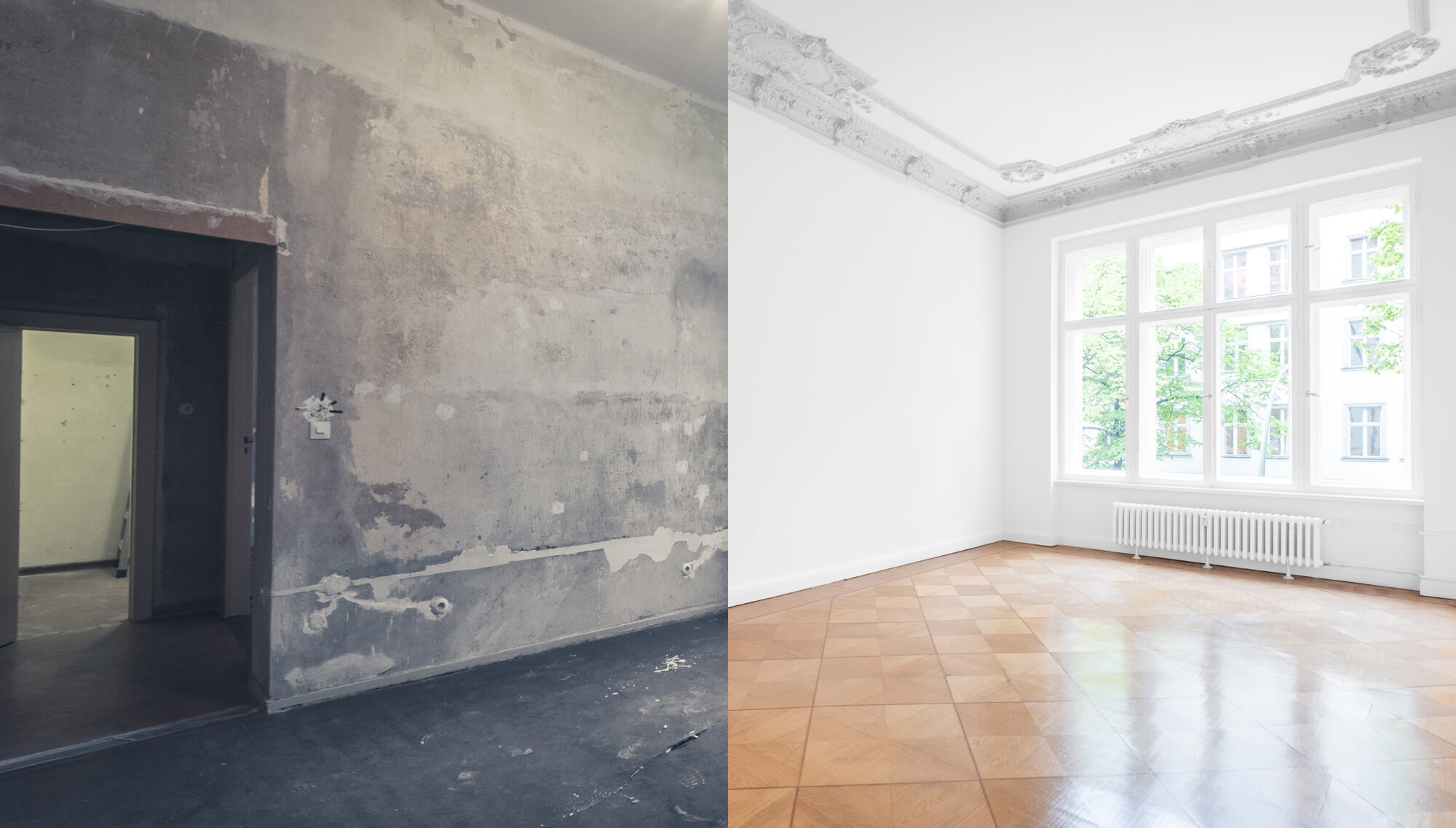 Pebble dashing in Selsey
Pebble dashing is a cost effective way to cover unsightly breeze blocks or brickwork and can also be used to add natural, textured appearance that is normally associated with period properties.
Pebble dash is used to describe this external rendering because smooth pebbles or jagged chippings are thrown or "dashed" into a topcoat or render, so they stick to it prior to it drying. We can offer our customers a choice or coatings, colours and textures to match a variety of homes.
House insulation in Bracklesham
Many older buildings have a mixture of brick, stone and render on their exterior walls and in many cases, without any cavity. This can lead to potential issues with damp and cold penetrating the property. Rendering is designed to improve the thermal efficiency of your property and it has been proven to work, with many customers citing a dramatic drop in their fuel bills.
To speak to our plasterers and house insulation specialists in Selsey and Bracklesham, please call
If your property is in need of rendering, or you would like to talk to us about one of our other services, please contact us on 07702 134937 or 01243 936768. Alternatively you can email info@mdplastering.co.uk or fill in a simple online contact form and we will get back to you as quickly as possible.